Homeowners Insurance in and around Knoxville
Homeowners of Knoxville, State Farm has you covered
The key to great homeowners insurance.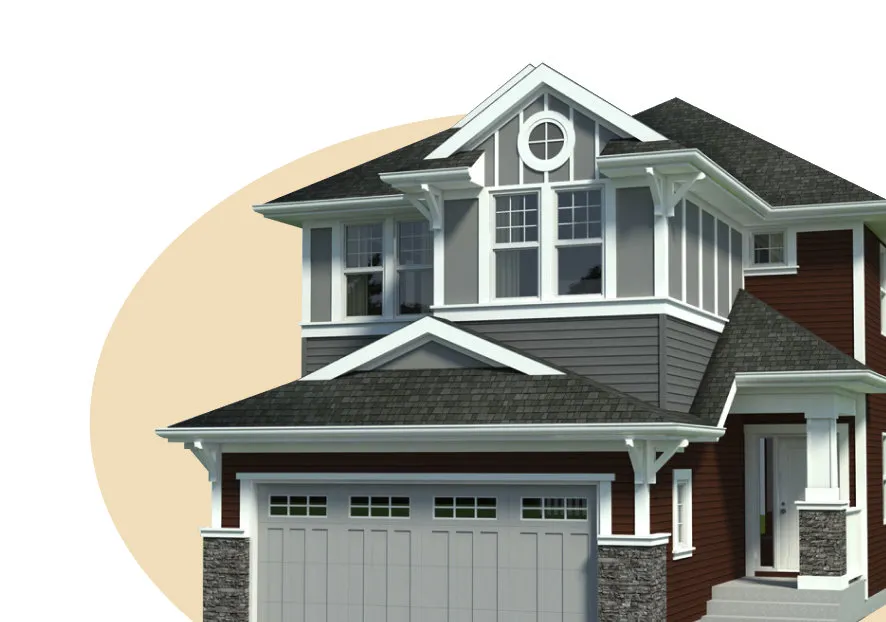 Homeowners Insurance in and around Knoxville
There's No Place Like Home
Home is where family gathers, laundry is continuous, and you're insured by State Farm. It just makes sense.
Homeowners of Knoxville, State Farm has you covered
The key to great homeowners insurance.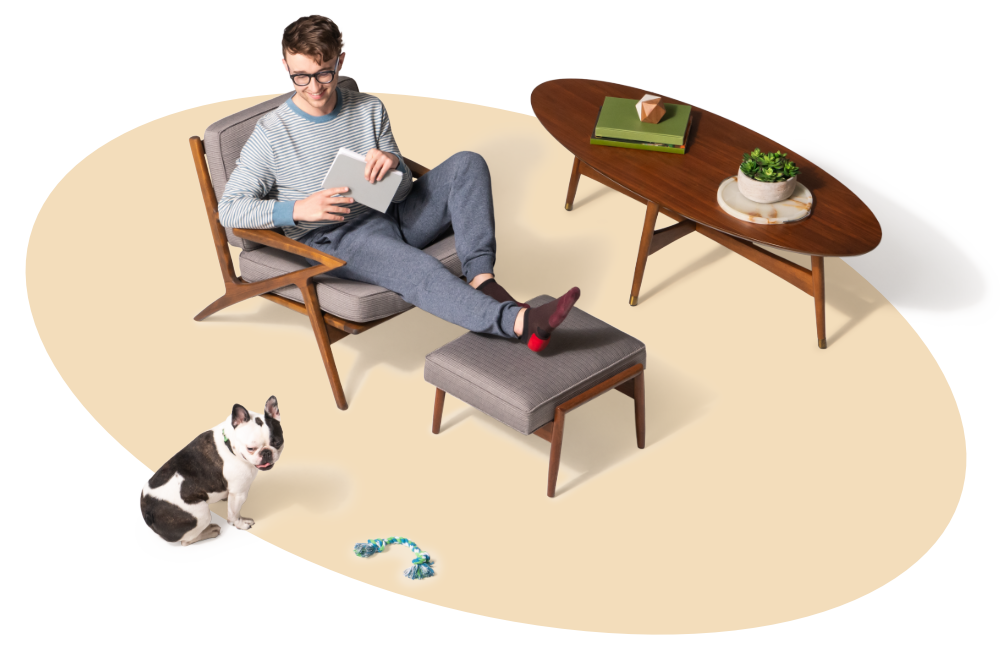 Safeguard Your Greatest Asset
Agent Ryan Nichols has got you, your home, and your possessions protected with State Farm's homeowners insurance. You can call or go online today to get a move on developing a policy that fits your needs.
Don't let your homeowners insurance go over your head, especially when the accidental happens. State Farm can bear the load of helping you put together the right home policy. And if that's not enough, bundle and save could be the crown molding to your coverage options. Contact Ryan Nichols today for more information!
Would you like to create a personalized homeowners quote?
Simple Insights®
State Farm is offering free Ting Sensor devices to qualified policyholders in participating states.
Safety reminders and guidelines to make sure your swimming pool or hot tub is ready for the season.